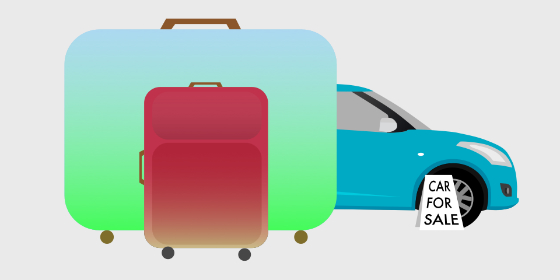 UX intern at GoZoomo
Working remotely with a fast paced startup.
It all started on the 19th of January. I was in my final semester at college. I was torn between getting into design against applying for a finance job in line with my degree in economics.
Unsure of who would hire me, I started applying to a few startups hoping that they'd be flexible with my educational qualifications. And it paid off. With a month I had interviewed at GoZoomo and got an offer to join them. Since I had a few months left before I graduated, I decided to intern with them.
---
What does GoZoomo do?
GoZoomo facilitates peer-to-peer interactions between buyers and sellers in the used cars segment. They promise to eliminate middlemen, and provide inspections and warranty services to buyers.
---
During my internship I worked on redesigning certain areas of their website involving both web design and prototyping to quickly see interactions with proposed elements.
---
Web design and prototyping
Listed below are pages that I designed. Every page was a different design cause we were still experimenting.
---
FAQ
You can minimize the Facebook Messenger modal and also see search suggestions appear in the prototype here.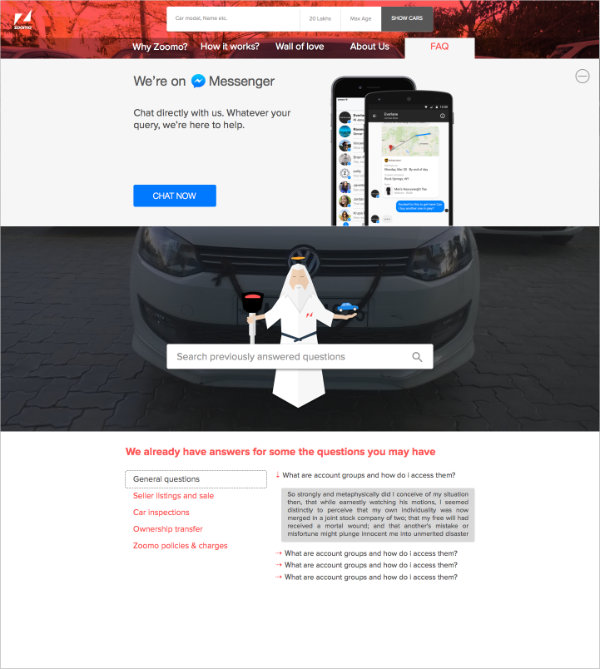 ---
About
You can view team member details by clicking on them in the prototype here. Try opening on Arnav.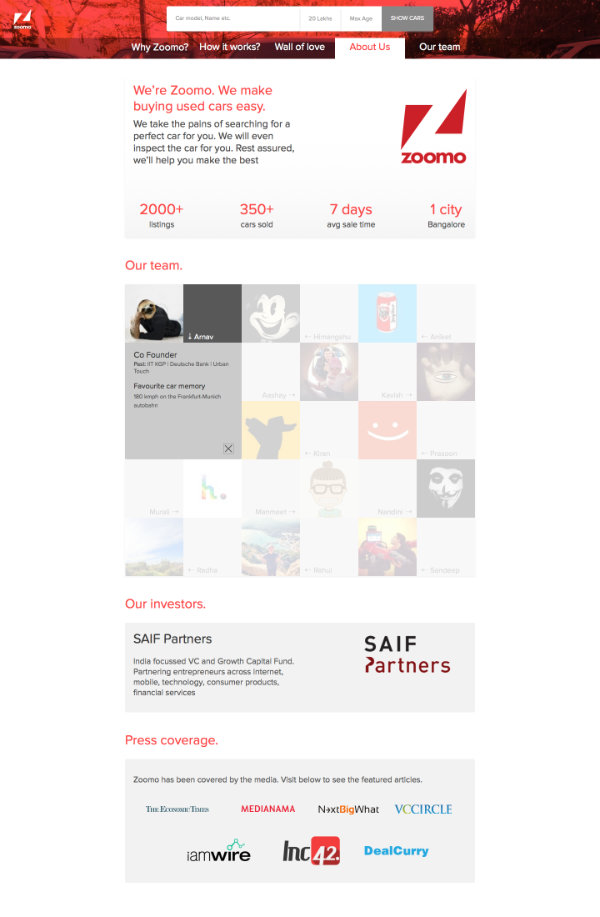 ---
Careers
View Brand Manger details by clicking on it in the prototype here.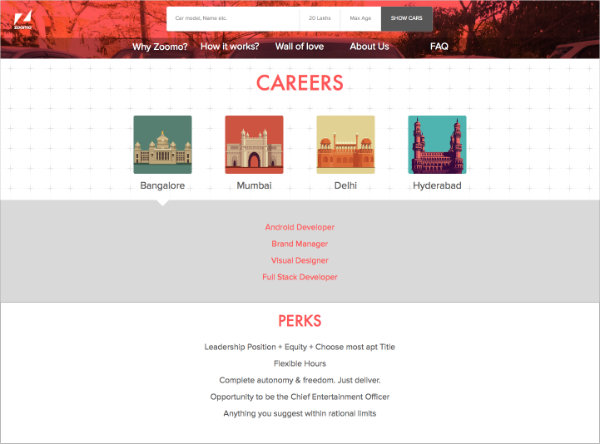 ---
Creatives
Another task was to make creatives for seller acquisition i.e, attracting individuals selling their cars onto the GoZoomo platform.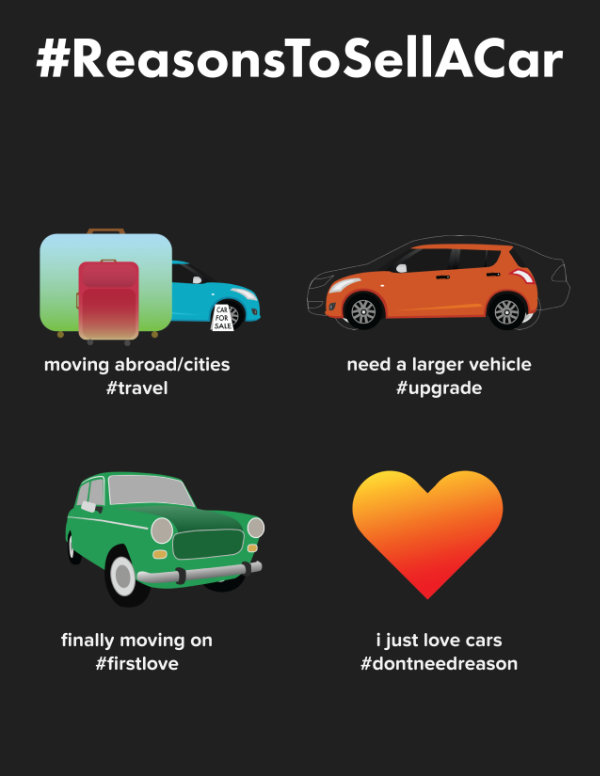 ---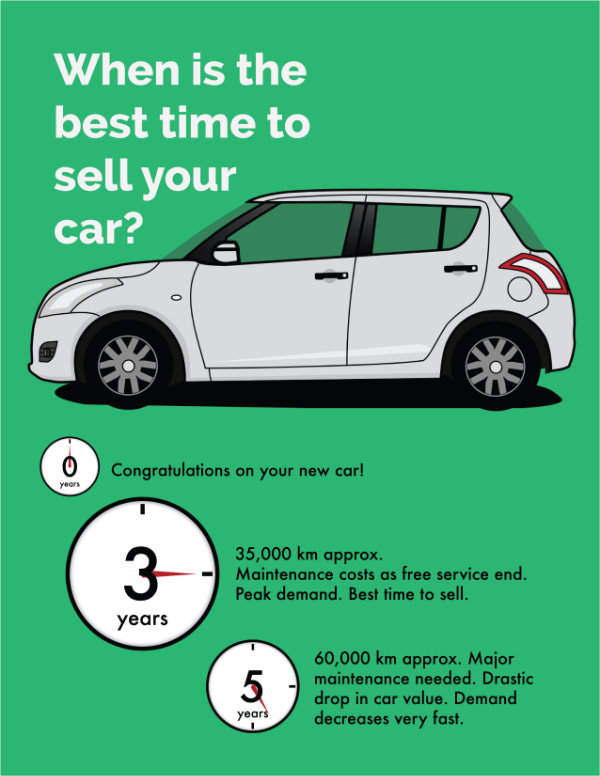 ---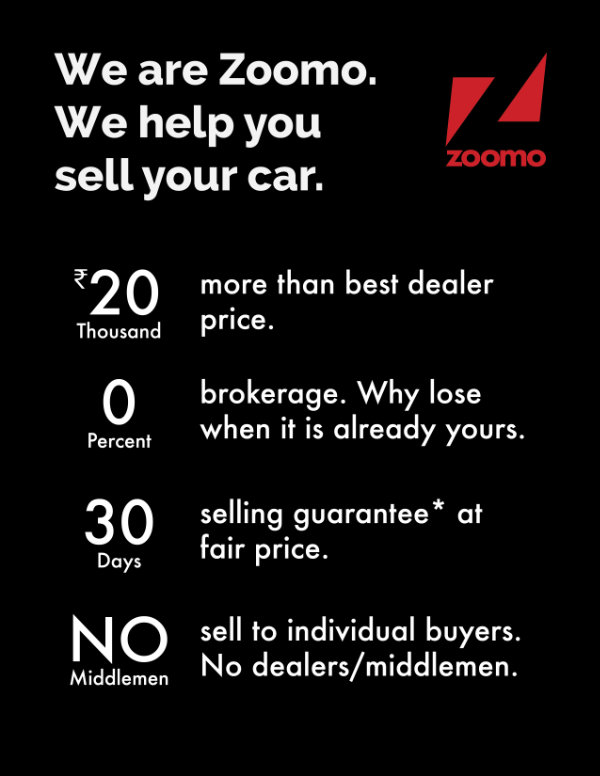 ---
I thoroughly enjoyed working for these guys. The energy and pace of their operations was just overwhelming.