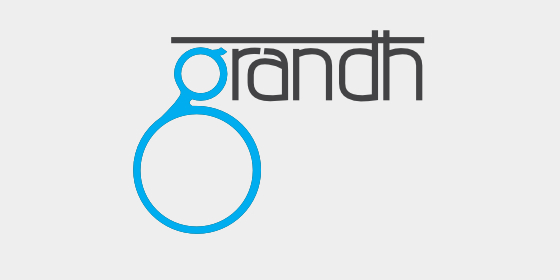 Discovering design while building a Non-Profit
When did you start designing? Being an Economics graduate, that is a question I'm often asked.
The beginning
As a kid I was into art. In school I would bunk(not attend) classes and hang out in the art room. I lied to Mrs. Geetha Uday that I didn't have a class at that time or that it was a music class/ physical training and I didn't want to go. The best part was that she was totally cool.
After an extended break for a few years, I got involved with the arts club at college during my first year.
---
The organization
My good friend Chaitanya and I happened to notice that used text books by seniors were being thrown away. We took it up as a challenge to reduce this. In this process, we setup a non profit organization Grandh during our first semester of college to help save old books and recirculate them among other students.
So with our university librarian as our mentor, we started building our own library and students no longer paid exorbitant prices for their text books for class.
This led to me getting into the design of the brand, the fliers and also developing the intranet portal for automated application process for students to procure books at dirt cheap prices.
---
The design
Granth is the Sanskrit word for book. Giving it a Hyderabadi spin, we named it Grandh. We decided to keep it readable in plan English while making it imitate a scripture in Sanskrit.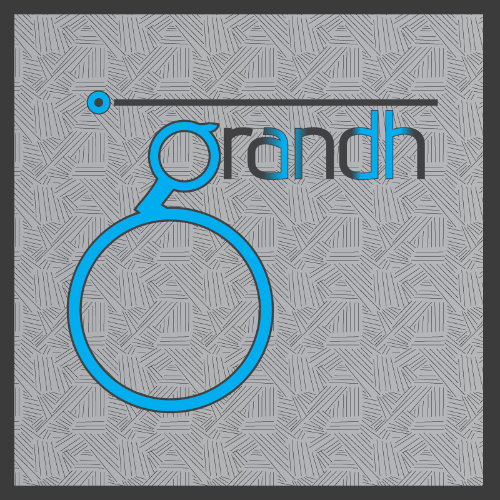 Alongside the branding and developing a portal on the LAN for managing processing applications from students to borrow books, I also made posters for publicity and creating awareness about the organization in the campus.
---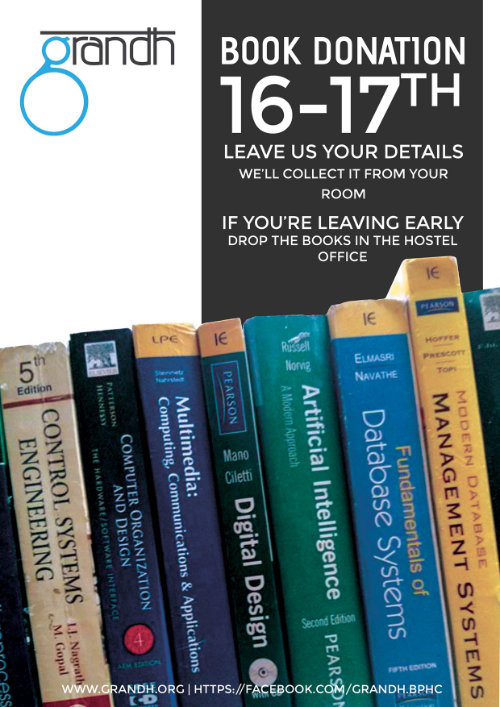 ---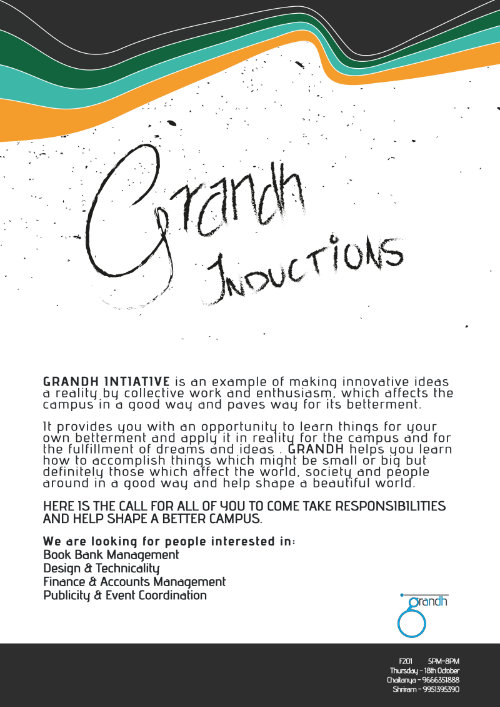 ---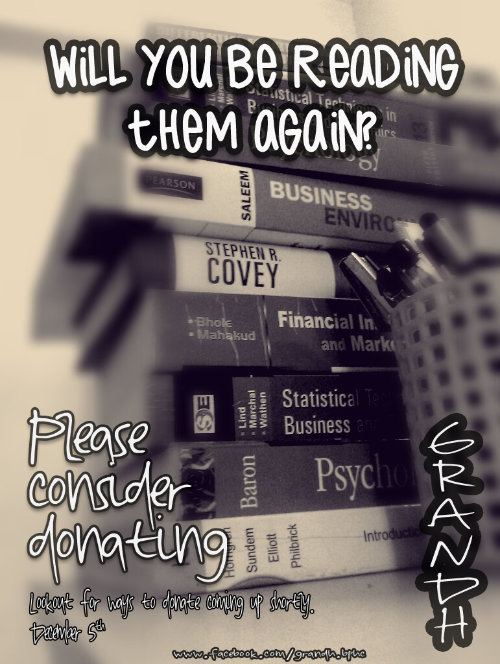 ---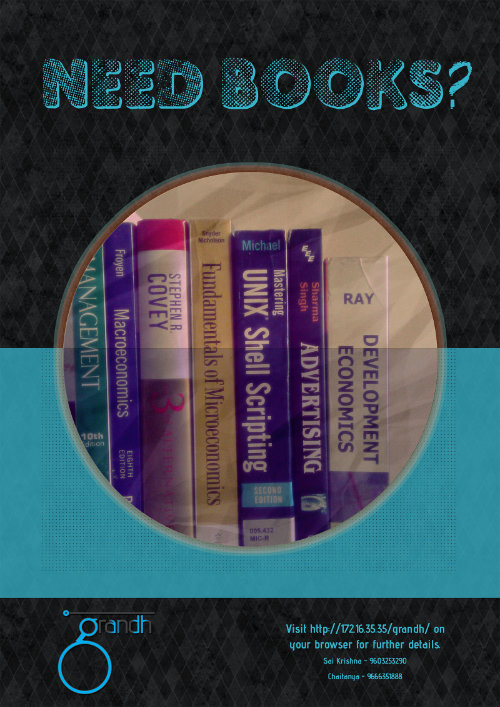 ---