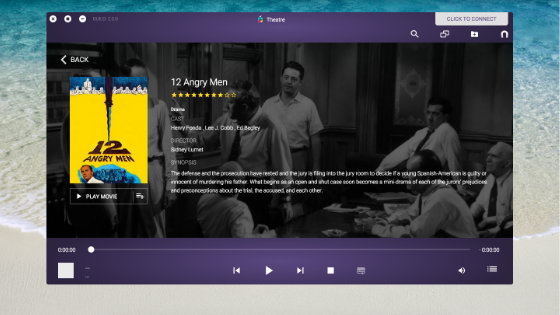 Teewe Theatre - Personal media center
The only media center you'll need with Teewe.
---
Teewe Theatre was the first project at Teewe that I worked on from beginning to end. You can see this project live at it website. Download the app and add your media to see the magic. If you happen to have the Teewe HDMI dongle, then you can experience the app in its full glory while sitting on your couch.
---
What is Teewe?
Teewe is a small HDMI dongle that converts an TV into a smart TV. With Teewe plugged into your TV; you can stream video, music, pictures from the internet or local storage directly onto your TV. No more passing around your phone to show you holiday pictures to your friends. No more fighting over the remote. No more watching awesome video on Youtube on the tiny laptop screens.
---
How does Theatre fit in?
Many of us have carefully and meticulously built and grown our media library over the years.
But, when it comes to consumption we resort to the old school HDMI cable, unless you can afford and maintain a powerful NAS and a Gigabit network at home.
We built this app to help users enjoy their media library wirelessly on their TV. To make the deal sweeter, we automatically parse the media and fetch the album art, movie covers, cast, synopsis etc.
Hell, to top it all off you can even stream torrents directly to your TV. Waiting for the download to complete so yesterday!
---
Screenshots
The screenshots here don't do enough justice to the awesomeness of the app. You must download and use it.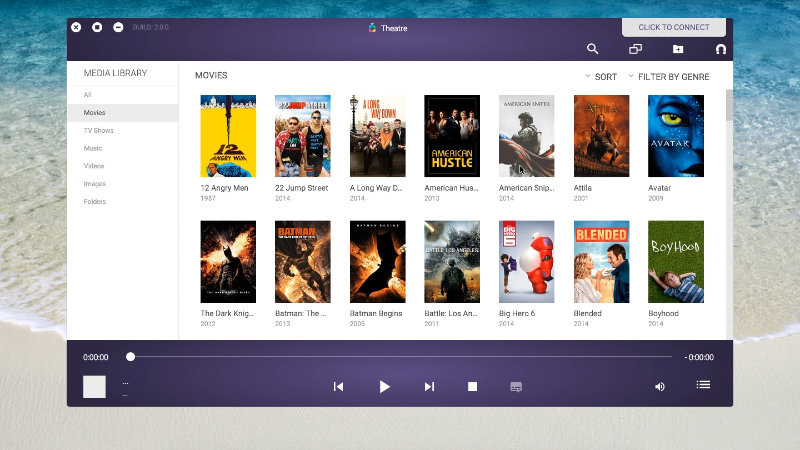 ---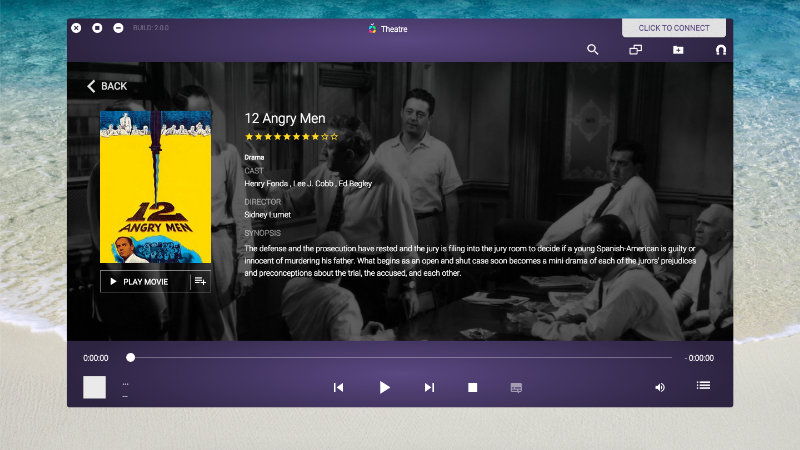 ---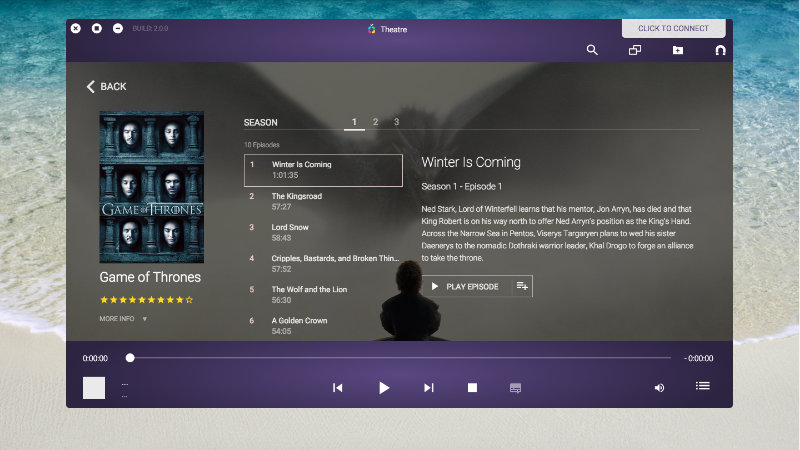 ---